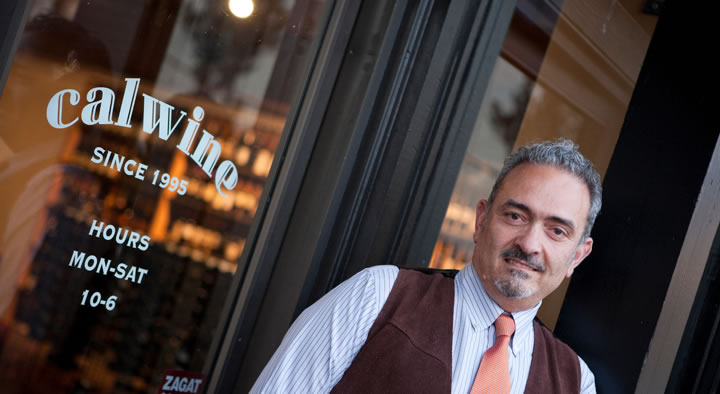 "We have purchased wine through Cal Wine for a number of years, and Al is our "go-to" wine source - his amazing selection of wines are not the "usual" that you can find just anywhere, the prices are excellent (get on his e-mail list for advertised specials) -- but mainly, because we appreciate how we are treated when we go there. Al and Lucie are WONDERFUL -- their service is top notch"
Cathy Hoffman - Walnut Creek, CA
Join our mailing list to get exclusive deals and event information.
Read About the evolution of Calwine and Al Jabarin's Journey.